SEED's first meeting was held from the 10th to the 12th of October in Turku, Finland. It was hosted by the Turku University of Applied Sciences (TUAS). It was the first opportunity for the partners to meet in person and discuss the challenges faced by each country regarding the energy transition and the challenges encountered by vocational training in the fields related to renewables. During the kick-off meeting, the content of the Work Packages and the needed deliverables were presented by each work package lead partner. They also discussed the effort and the possible barriers that might face during the project implementation.
The participants had the opportunity to visit the Turku UAS learning environment and the laboratories and experience the students' daily life. In an excursion to a project, good practice Machine Technology Center Turku, describing the innovative cooperating model, participants learned and toured the modern learning, training and development center for enterprises, educational institutes, and researchers in Turku region.
The consortium partners visited the RASEKO facilities, a Vocational Education and Training (VET)-provider in Turku region with 13 different learning environments. At the RASEKO facilities, they observed the young future professionals at work.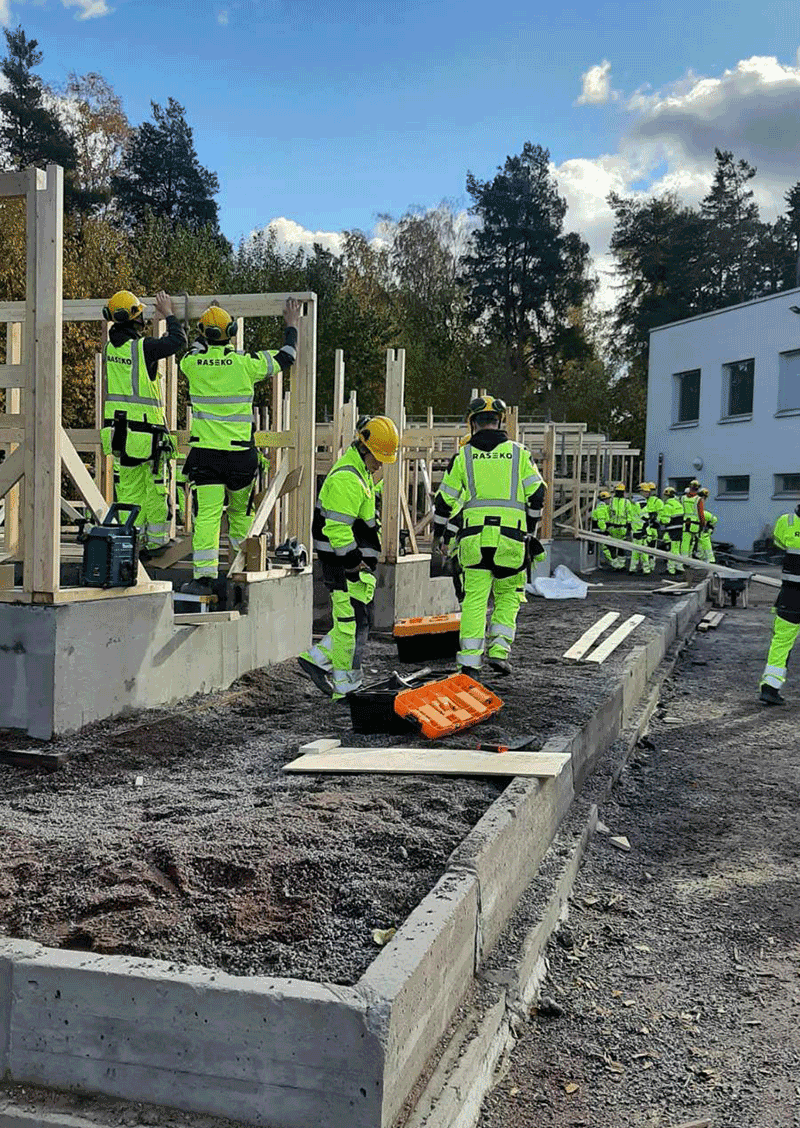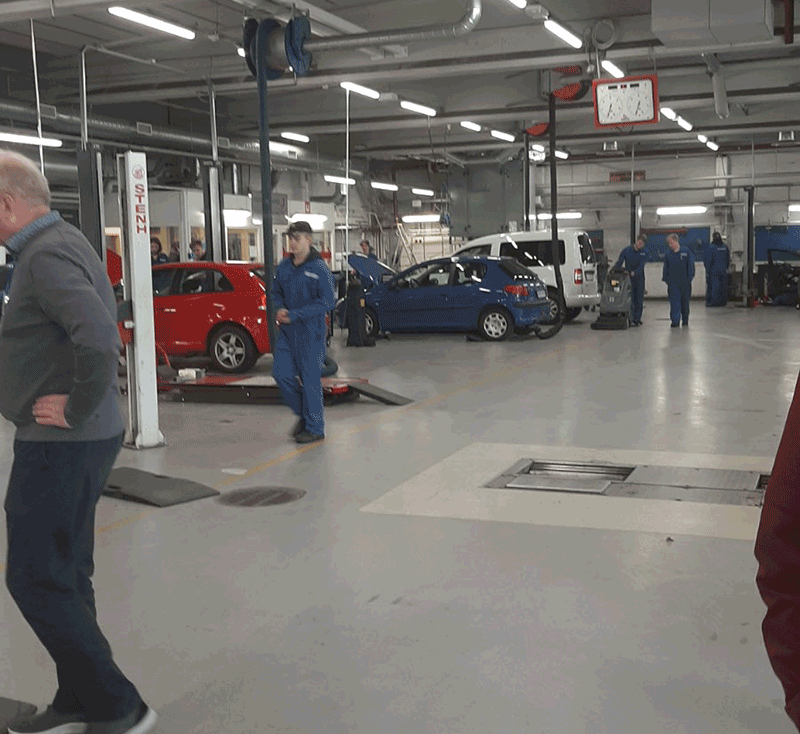 TRAIN THE TRAINER WORKSHOP
Several internal workshops were held in October in Turku, Finland, at the New Energy Lab of Turku University of Applied Sciences. In the workshops, the importance of developing "Soft Skills", "Digital skills", and "Green Skills" that could be incorporated into vocational training programs was discussed. Those workshops focused on using renewables and exploiting different basic characteristics of renewables.  For soft skills upgrade, the attendees learnt how everyday items could be used to develop valuable skills such as cooperation, teamwork, and time management. Those were required to complete a project in a specific time frame.  To upgrade the attendee's green skills, a PV system was used. They learned how much shading affects power generation and what is the best way of operating such systems.  Finally, digital skills were upgraded by learning how a PV operates, and it would be possible to measure its efficiency.  All in all, the internal workshops were a great opportunity for all partners to learn the importance of renewables, their operation and how time efficiency matters.